Are you the type of person who keeps on looking for business opportunities, in order to get good returns on investment? These could be opportunities on trading crypto, forex, stocks, high yield investment programs and other high risk programs with high returns.
If yes, here is a good opportunity to get high returns with calculated risk (having proper money management and risk assessment) through the use of forex robot or Expert Advisor (EA).
This forex robot trades well and has performed high returns for the past 6 months, although it is not guaranteed but the historical data show that the forex robot has an average range percentage of 10% to 30% per month. Here is the proof in this link.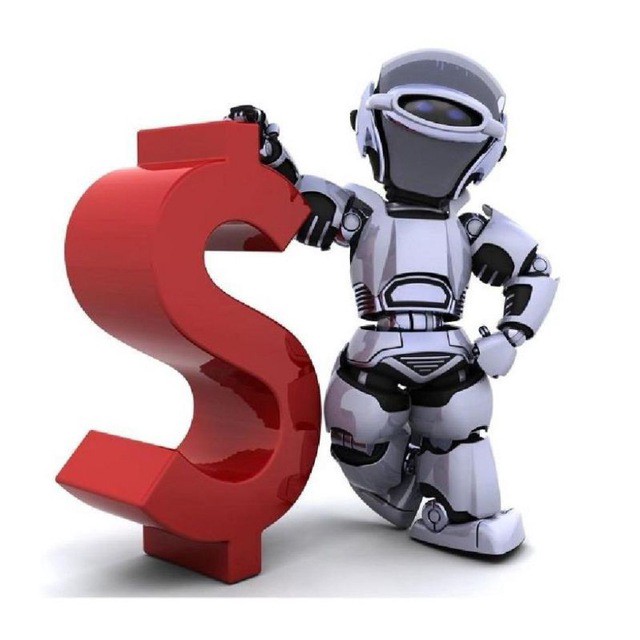 What is an Expert Advisor or Forex Robot? It is an automated software attached to the metatrader 4, that automatically trades forex pairs 24 hours a day on your behalf. A newbie without knowledge of foreign exchange (forex) trading can earn good returns, provided that one is open-minded about it and has a good risk appetite on forex.
How To Start
This forex trading is a $6 trillion dollar industry, where traders use various global and regulated broker to trade forex.
The first step in joining forex is to identify a legitimate forex broker via wikifx mobile app to avoid scam. Wikifx rates various global brokers in terms of feedback from users, whether a broker is stable, accredited and regulated by governments. In this article, we highly recommend XM Global Markets as good broker.
When registering to a broker account, you have to make sure that your account is verified before depositing funds.
Another important consideration when trading forex via EA or robot is to have a good virtual private server (VPS). With the use of VPS, you don't have to worry about internet or electricity interruption. The robot trades for 24 hours from Mondays to Fridays without interruption.
An affordable and stable VPS purchase comes from zomro, where we pay a small fee monthly or quarterly or even annually for this VPS. A small fee of VPS a month can easily recover in just one day or half a day profit from the robot.
The Risk of Forex Robot Trading
In every high return, there is always an inherent risk. This robot uses a wyckoff price cycle principles or a martingale strategy with low settings in order to mitigate some risks of losing money. Besides, we use an XM micro account to ensure proper money management and risk management in terms of lot size and total number of pairs versus total equity.
If you believe in this cycle, you will not hesitate to use our Robot EA. When this EA trades against the trend, it will recover during the correction or pullback but still can gain a profit. Risk management is also a key.
How To Avail the FREE EA or Autotrading software?
The service is FREE, no monthly subscription and no commissions in your profits. If you want to earn through forex trading even you have zero knowledge, you can follow these steps:
1. Open an account and register as trader under any of the link below:
XM Affiliate Link [ register]
The author is affiliated IB partner of XM Global Markets, where XM will reward the IB partner as part of the marketing of the broker. In return, the author provides this robot for free. In the future, this robot may not be free anymore.
2. Create an account, input your personal details.
3. Select MT4 trading platform type, select Micro account type for small capital, leverage of 1:888.
4. Confirm your email and identity to verify your account.
5. Once verified, you must deposit a minimum of $200 to avail free EA (autotrading software).
6. If you already have an account at XM follow these steps. Just log in to your old account, open new tab of your browser copy/paste the link above at the web browser then enter, at the upper right side click the "add additional account" (color green). Select MT4 trading platform, micro account type for small capital. leverage of 1:888.
7. Purchase your own VPS at zomro and choose VDS/VPS «ADVANCED». Wait for verification in your email to get your IP address and admin password.
8. Once you receive the details of your VPS, you can start to install your mt4 or message @crypt2jaxx in Telegram in order to assist you.
9. Good luck ang happy trading.
If you are satisfied with this EA performance and you want to help the author, feel free to donate here
Disclaimer:
FOREX trading is a high risk, high reward trading opportunities. Your capital is at risk. Past performance is not an indicative of the future results. This is not a financial advice.
You should not trade borrowed money or money that you can't afford to lose.
Please check description about this strategy:
Making Money The Wyckoff Way