Additionally, as the trading process is automated, it reduces the risk of human error, which can be a significant source of losses in manual trading.Another benefit of EA Forex Trading is the ability to backtest the trading strategy. Backtesting allows traders to see how their trading strategy would have performed in the past, which can help them to identify potential issues and make adjustments to their strategy before implementing it in live trading.
However, as with any trading strategy, there are also potential downsides to using EA Forex Trading. One of the main downsides is that the EA may not be able to adapt to changing market conditions. Additionally, as the EA is only as good as the algorithms that it is based on, if the algorithm is not well-designed or is based on outdated information, it can lead to significant losses.
In conclusion, EA Forex Trading can be a valuable tool for traders looking to automate their trading process and reduce the risk of human error. However, it is important to thoroughly research and test the EA before implementing it in live trading, and to monitor the performance of the EA regularly. Additionally, it is recommended to consult with a financial advisor before making any investment decisions.
For those who want to know the basics about forex, please click here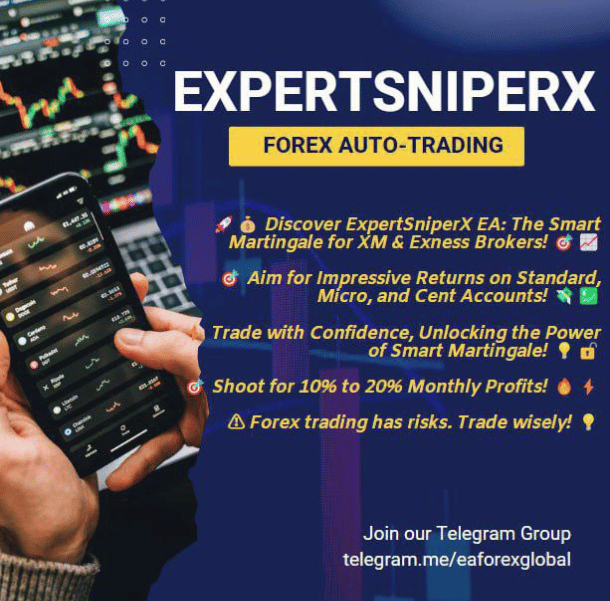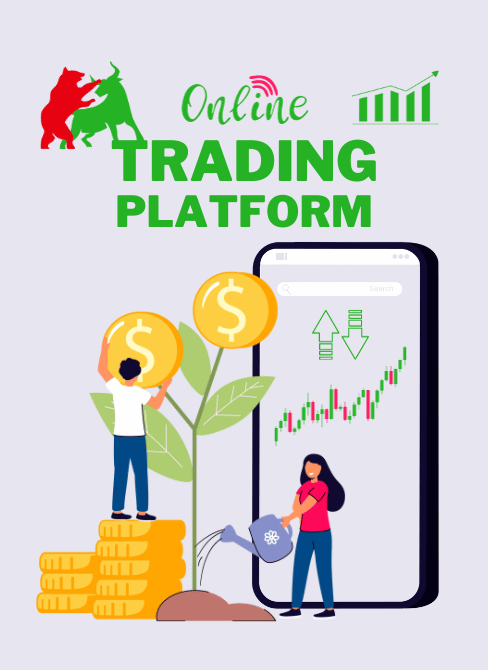 All About Forex and Signals
There is an option if one prefers to use copy trading without the use of VPS or a server. The Team has partnered with FP Markets & VantageMarkets for those who prefer copy trading. Here is the link: 
Those who have adequate capital and want hassle-free forex copy trading without regularly paying the VPS and do not want to provide personal details, then copy trading is right for you. Please check our forex performance on the above link and follow the instructions on that website.
Those who are interested to maximize the use of automated forex trading may directly communicate to our Admin and subscribe to our Group through the following channels: